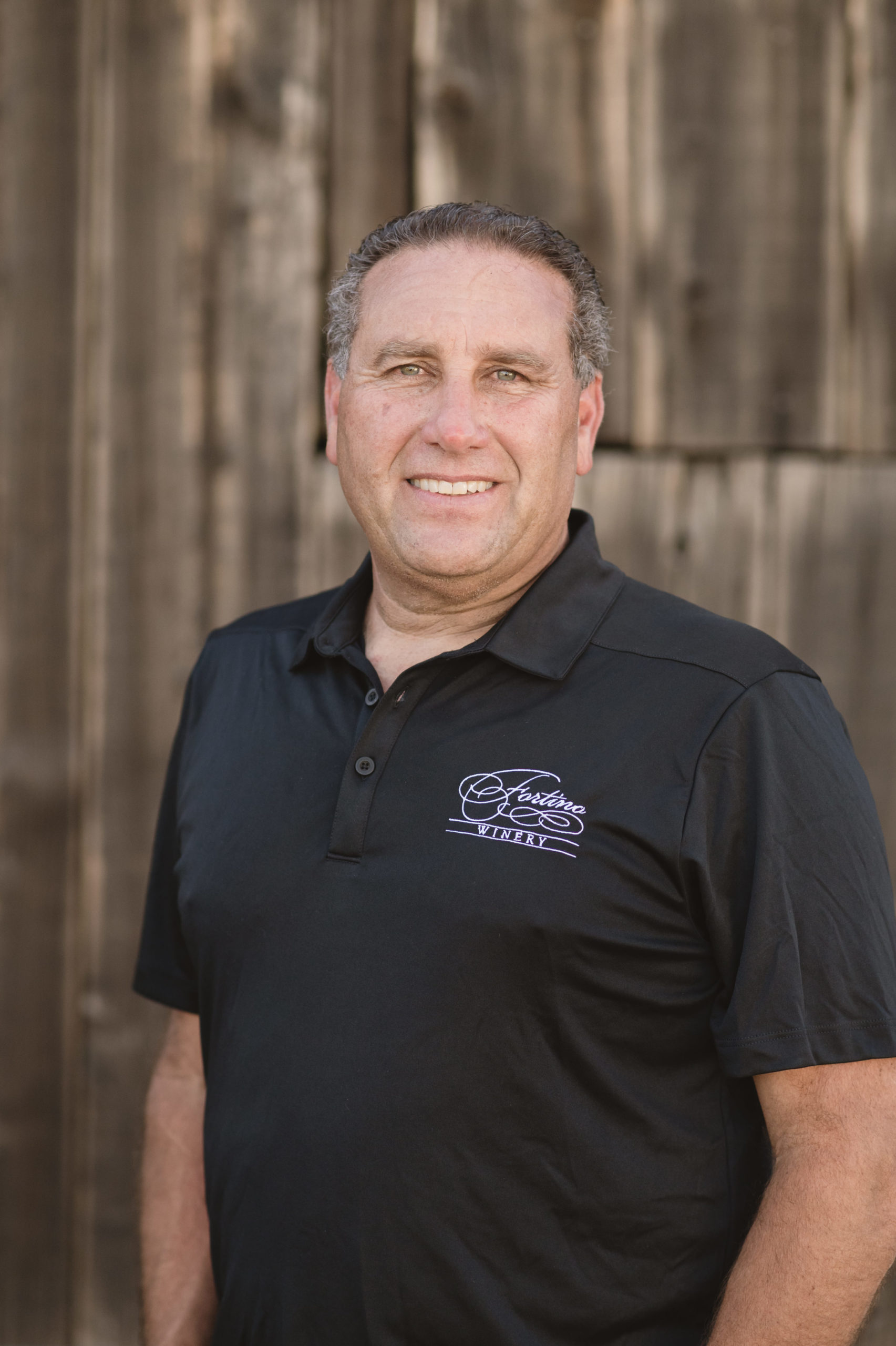 Gino Fortino
Owner & Winemaker
Since taking over the winery from his father Ernesto in 1995, Gino has made his own mark by perfecting and crafting our Carignan wine – made from 100% Carignan varietal grapes, and our signature red blend – Maribella. When Gino is not crafting our wines, managing the vines, harvesting the grapes, or making improvements to the facility and wine making equipment, you will find him in the kitchen where he masterfully prepares every meal for our Fortino weddings and events.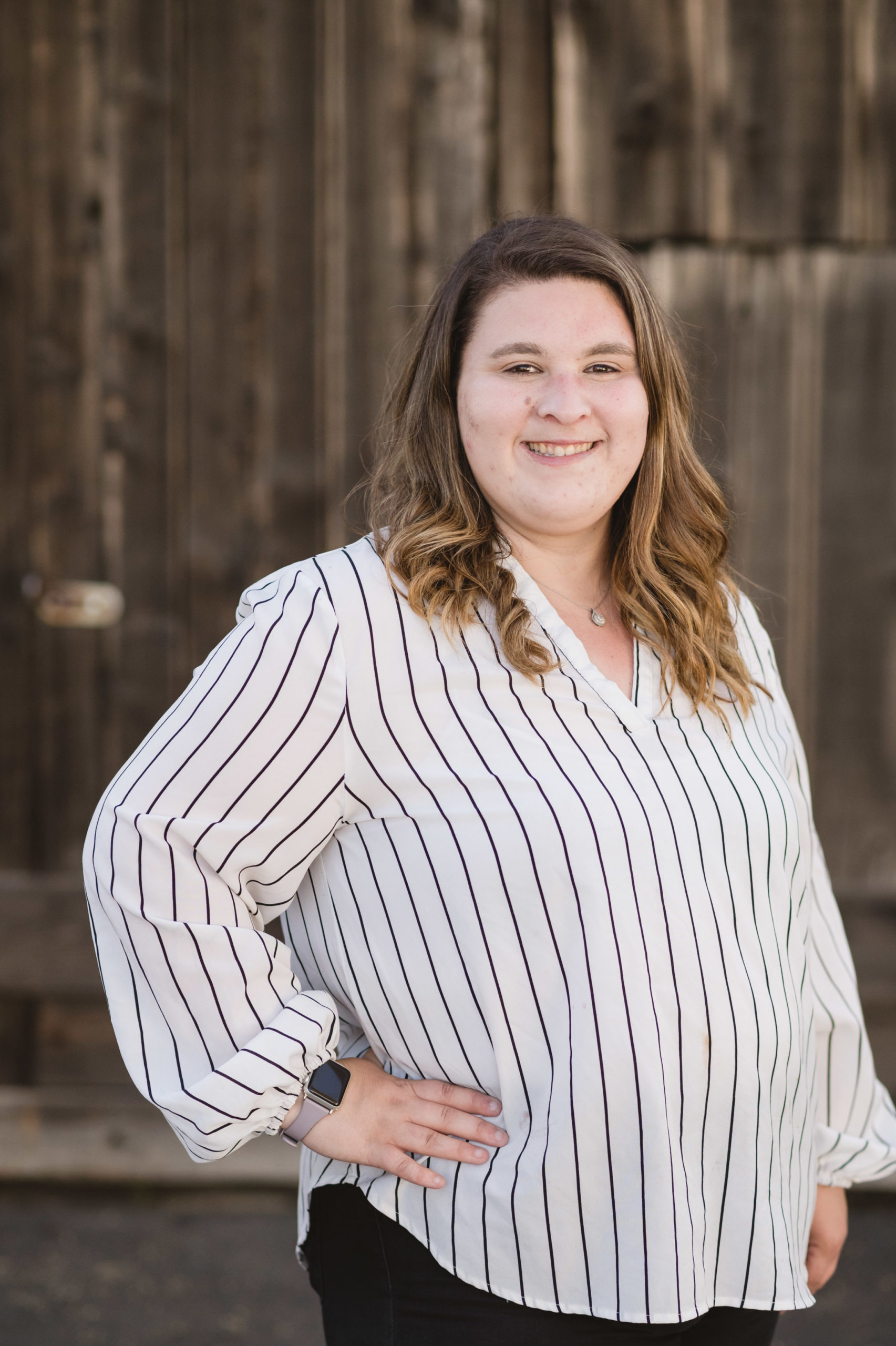 Breann Dunken
Events Coordinator // Tasting Room Manager
Contact Breann for Your Wedding or Special Event
Breann graduated with her Bachelors Degree in Hospitality Management from San Jose State University. Fusing her knowledge of events with her passion for people, she has stepped into the role of Event Coordinator and hit the ground running – designing, managing and delivering extraordinary events. Breann will amaze you and ensure your event is perfect down to the last detail! She is dedicated to building relationships with clients and helping them execute the event of their dreams while maintaining a pleasant, calm and helpful demeanor. Her organization, attention to detail, and enthusiasm for events make her an integral part of our team. Contact Breann to discuss your wedding, private party, or corporate event. We know you'll love her as much as we do!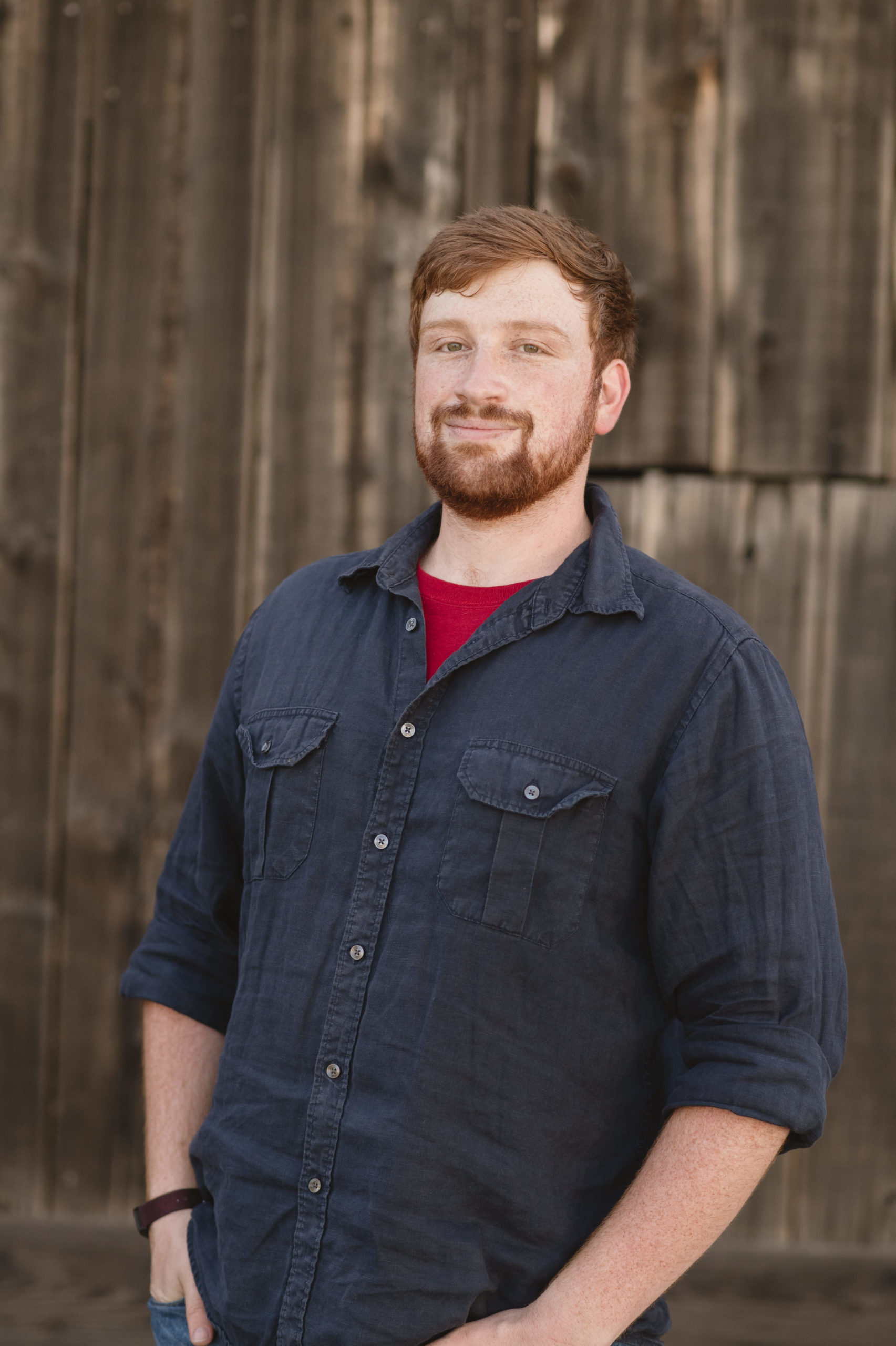 Austin Fortino
Outside Sales // Wine Club Director
The Fortino family proudly welcomes Austin Fortino into his dual-role as Outside Sales / Wine Club Director. Austin brings fresh ideas and a new perspective to the Fortino wine tasting experience. He is always ready to serve you and your guests with a warm smile and friendly conversation. Austin's intimate knowledge of our wines will amaze you, while his stories of the family, the winery and history of the area will delight you. While out and about at your favorite local restaurant you may also catch a glimpse of Austin taking orders and delivering wine. Whether in the Tasting Room or out and about, Austin is always happy to talk about our wines. Just ask him how best to pair our wines with your favorite dishes. We promise he will help you expand your appreciation for both wine and food, and he is likely to come up with a combination you haven't considered yet!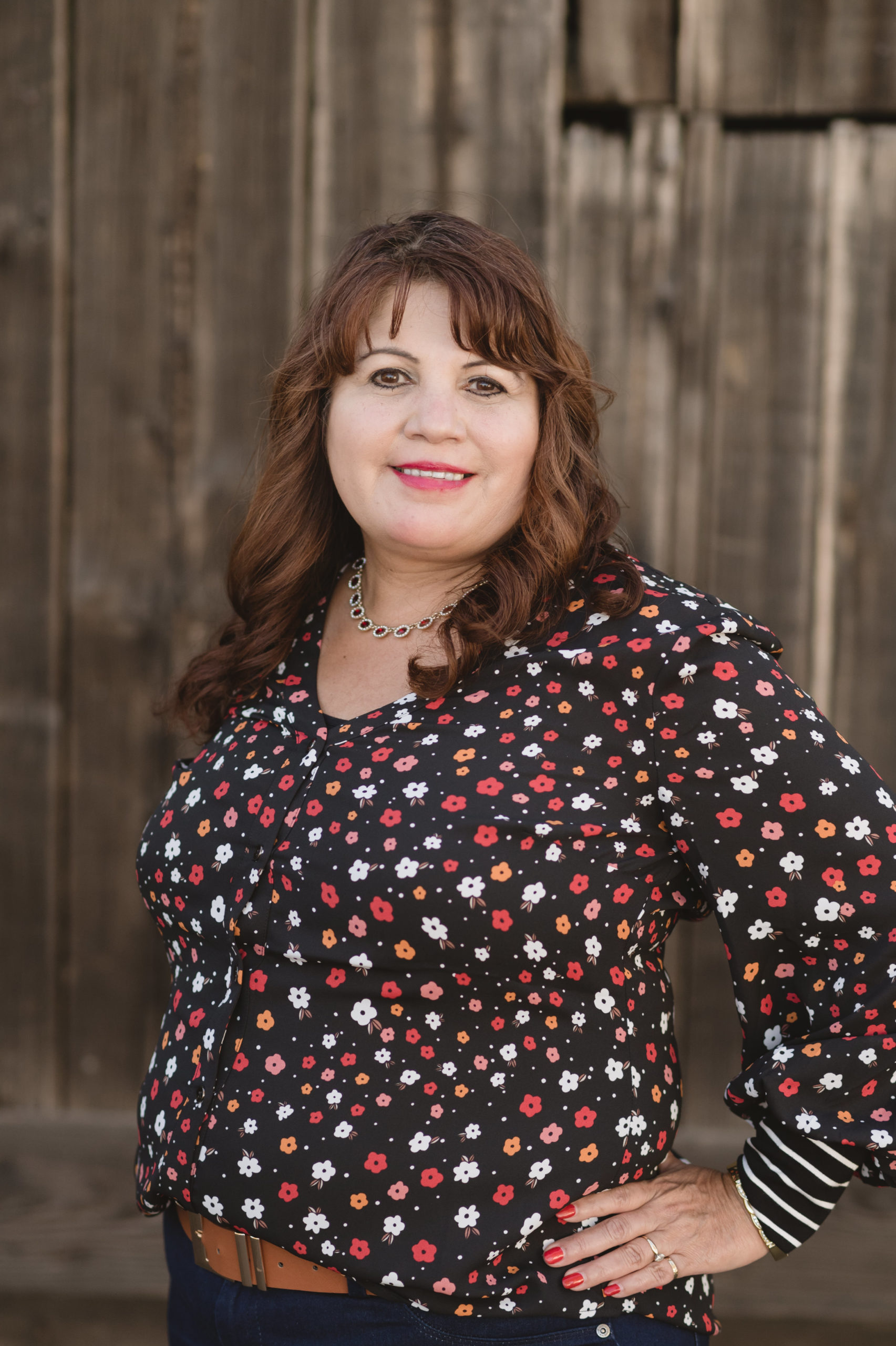 Bertha Valenzuela
Director of Outside Sales
Bertha Valenzuela is one of the most accomplished wine professionals on the Silicon Valley wine scene. More than likely, you've seen her all over social media – follow her on Facebook or Instagram. She is a force to be reckoned with, spreading the word about Fortino, a family-owned winery in Gilroy, CA, where she has had a 15 years long relationship. In her tireless pursuits, Bertha enthusiastically spreads the word about the Santa Clara Valley and the Fortino family, which has roots in the Italian wine tradition.
Bertha's mantra is flavor, fun, and friendship through wine, a passion she shares with wine lovers across the Bay Area. She introduces folks new to wine as well as enthusiasts to the Fortino portfolio. Her easy-going manner is the key to her success, building quite the following for Fortino's flagship wines.
You'll find Bertha greeting new or vintage Fortino fans at local wine festivals and corporate events. The winery hosts a variety of must-attend events, and you'll find Bertha there, pouring wine or out on the dance floor, encouraging guests to have fun. That's just reflective of the Fortino spirit. She supports local charities, educational and community-based events. It's all about food, family, friends, and a bottle of Fortino wine at every dinner table for Bertha. After all, wine is all about bringing people together, which Bertha does every day.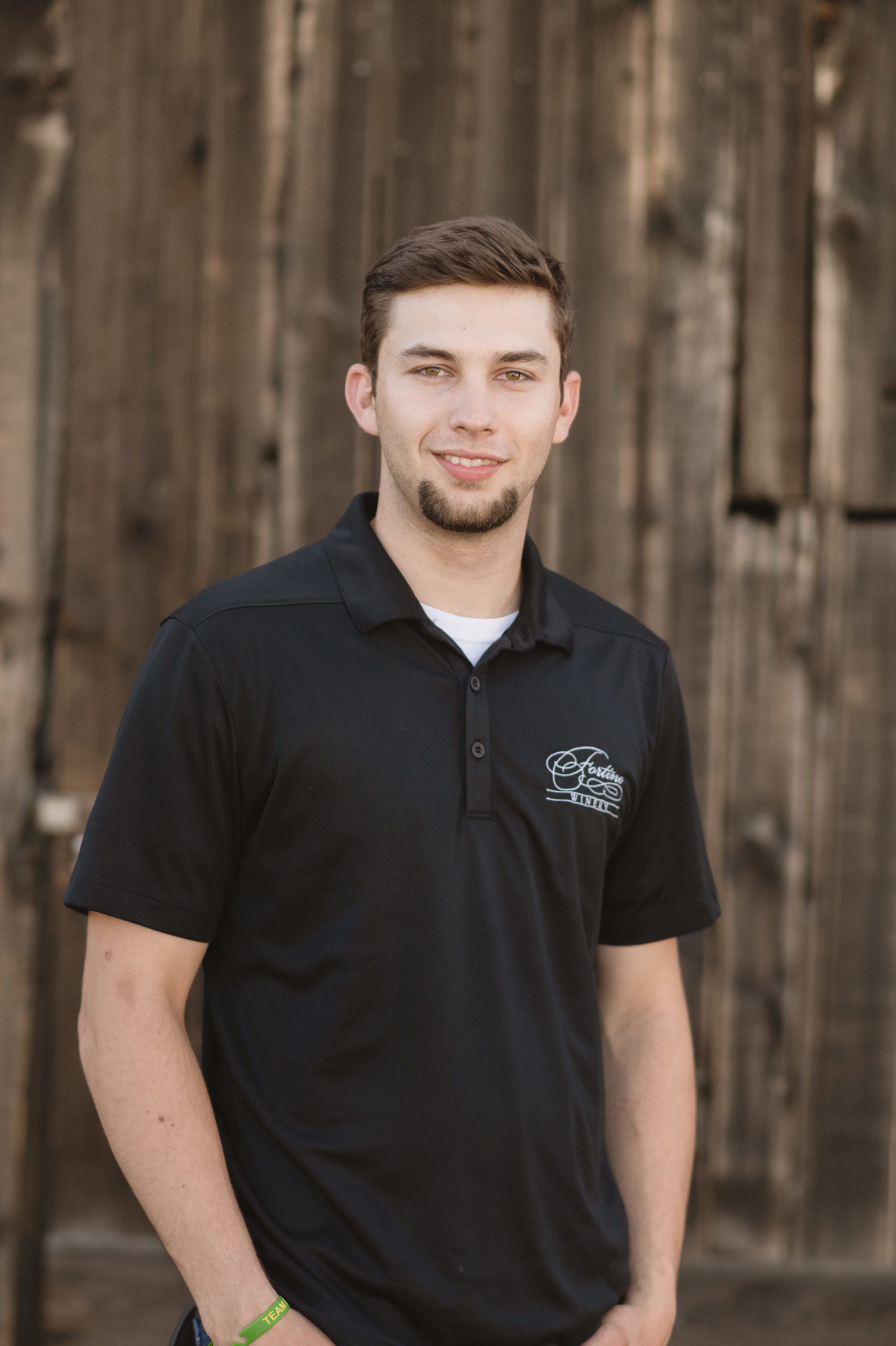 Nicolas Fortino
Assistant Winemaker
Nick recently graduated from Chico State with his degree in Agricultural Business and has already put the skills he's learned straight to work, not just with winemaking, but also with remodeling the winery and guiding it in a new direction! He brings a fresh and new perspective into the business and might even teach his dad a few new things that he learned during his studies! Nick has such a passion for everything he does and works extremely hard every day, no matter what the job may entail.
Though his official title is Assistant Winemaker, he does a little bit of everything around the winery. One day he is helping crush or filter wine, the next day, he might be helping his dad build new shelving, and then you will more than likely find him in the kitchen whipping up a delicious Italian meal for all to enjoy. Next time you're at the winery, be sure to say hello to this friendly face!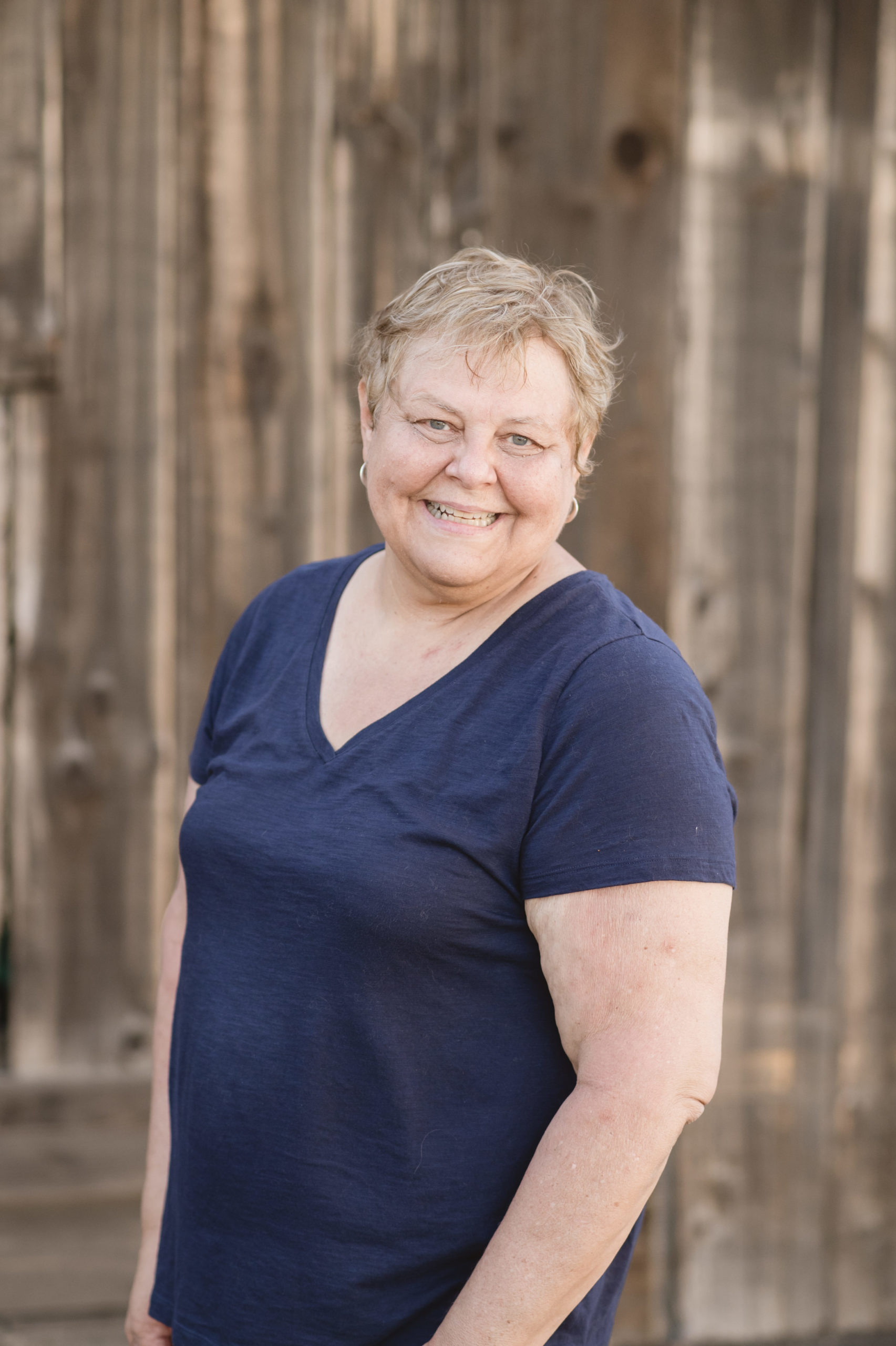 Pam comes to Fortino Winery with 30+ years of experience in customer service and manufacturing. She has worked for tech companies, as well as non-profits, and has a passion for service. Pam is a native of Santa Clara Valley and graduated from Gilroy High before going to UCSD to study engineering. She has a close network of friends from her elementary school days through her career days in technology. When not greeting guests at the winery, Pam can be found hanging out with friends enjoying a glass of wine, sewing and/or quilting, or running her own online business. She works alongside Gino, managing all of the day-to-day aspects of the winery, giving Gino much-desired time to focus his talents on winemaking.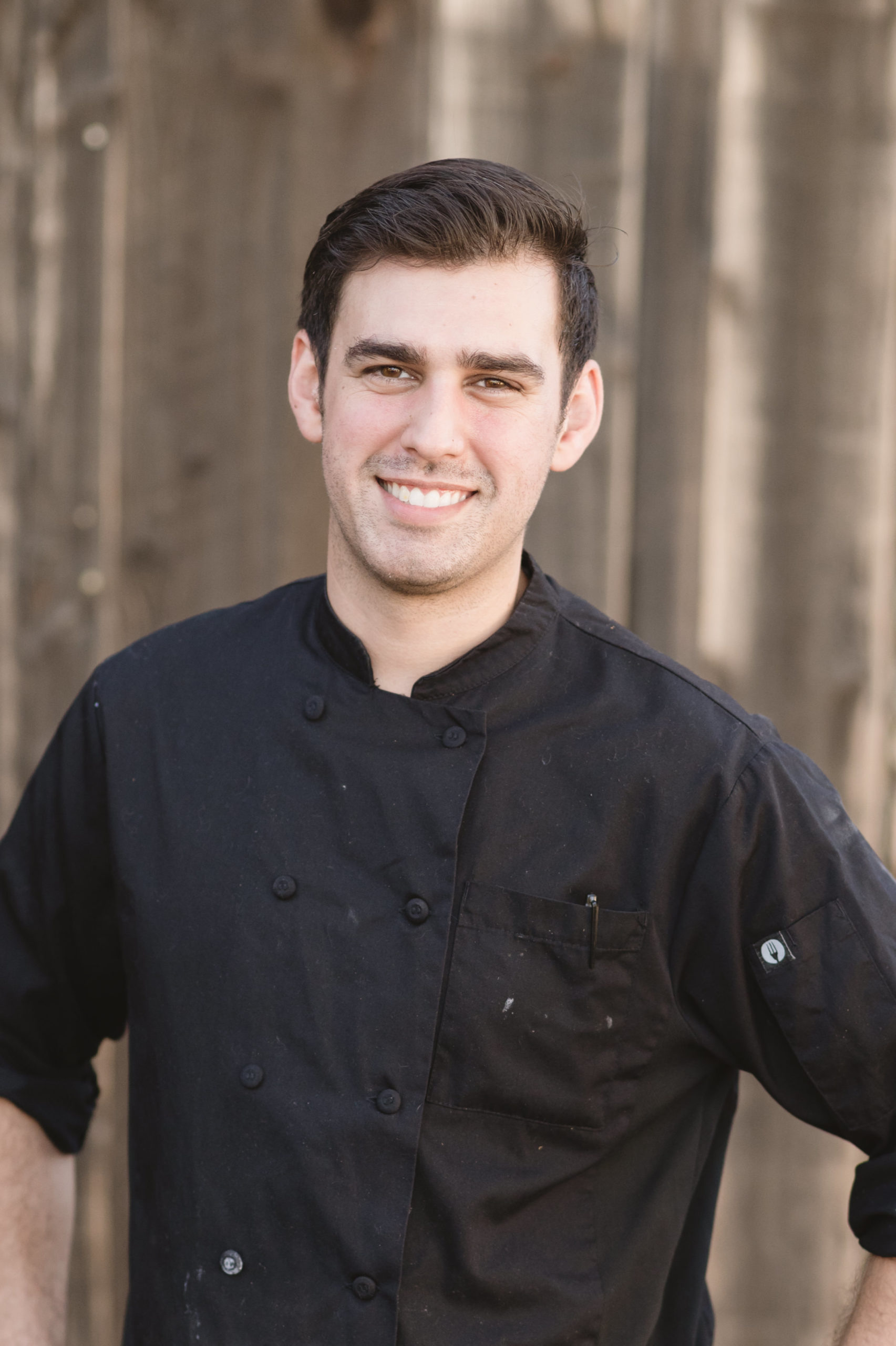 Daniel Schrock
Executive Chef
Chef Daniel got his formal training in Vermont, where he attended the New England Culinary Institute. Since completing his training, he has worked for a number of restaurants and has been an integral part of establishments that cater to fine dining and wines. His knowledge and passion for food is something that began when he was very young, and it is this passion that he uses when creating pairings and new dishes with his signature touches. When he isn't cooking, Daniel enjoys getting out and seeing what other chefs are creating. He recently moved to Gilroy, so he's exploring the Gilroy/Morgan Hill food scene as well as spending time with his husky and his kitten.
Questions? Complete the from and Contact Us