Gino Fortino, Owner & Winemaker
gino@fortinowinery.com, Phone:408-842-3305
Since taking over the mantle winemaking from his father in 1987, Gino has made his own mark by perfecting and crafting 100% Carignan and the winery's signature blend, the Maribella.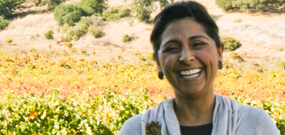 Debbi Sanchez, Executive Administrator / Wine Club Director 
debbi@fortinowinery.com, Phone:408-842-3305
Contact Debbi for information on our event center & to book your next event!
With over 10 years of experience, Debbi Sanchez has impressed over 600 wedding couples & their guests with her attention to detail and attunement to client needs.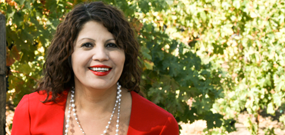 Bertha Valenzuela, Outside Sales Representative
villa1712003@yahoo.com, Phone:408-449-4621
Contact Bertha for information on carrying our wines at your establishment.
Whether she is at restaurants, hotels, stores, or spas, Bertha Valenzuela finds excitement in bringing Fortino wines to the public so that more people can be delighted by its excellence.