Explore Fortino Winery's Beautiful Event Center Say yes to the venue!
Work with our professional event team to create the magical wedding day that you have always dreamed of! With both indoor and outdoor spaces, Fortino Winery can be your perfect venue.
Celebrate with us! Host an event for a team, business, family members, and more. Both lunch and dinner options are available.
More information coming soon!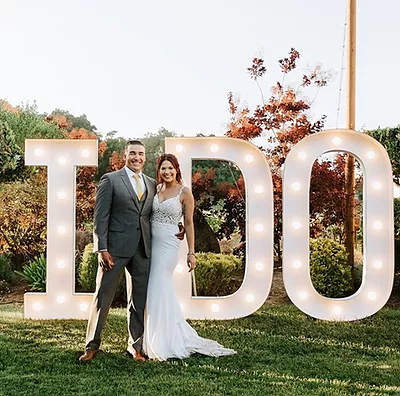 Contact Us
Ready to make your event happen!? Fill out the form below to get in contact with our event coordinator for more information
Contact us about your upcoming wedding: